Yves Saint Laurent - La Laque Couture
I adore nail polishes, so I can't wait to try the new "La Laque Couture" by Yves Saint Laurent. 30 timeless and Y-Conic shades created to represent the couture legacy and the contemporary creations of the House of YSL. I'm already in love with the Corail Divin, Bronze, Gris Deco and Dore shades and they are already on my wishlist.
Adoro vernizes, por isso estou doida para experimentar a nova colecção "La Laque Couture" da Yves Saint Laurent. São 30 vernizes com cores lindíssimas (o Corail Divin, o Bronze, o Gris Deco e o Dore têm de vir cá para casa haha), que foram criados para representar o legado de moda e de criações contemporâneas da Casa de Alta Costura.
QUEROOOOO! ;)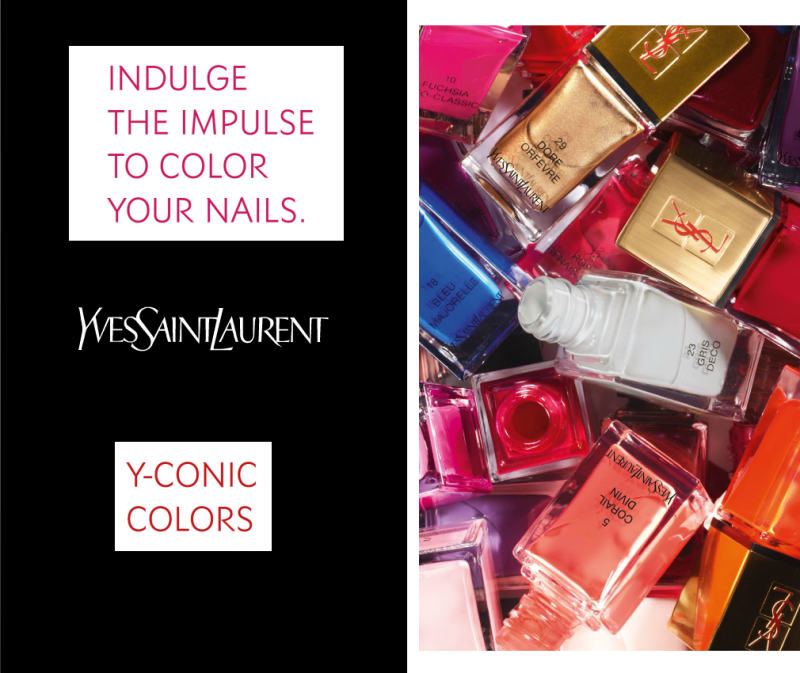 .